Helping individuals & families
utilise a trauma informed
body based approach to living a life you love!
Welcome to the WiLD side!
I'm Sarah, I love salty water and crisp mountain air - why choose when you can have both! I have a Gypsy soul (seriously I live it of my van). I am a big believer that you CAN design your life the way you want to live it…
I am a ex corporate training and development manager turned yoga therapist, mental health aware yoga teacher & am currently studying an undergraduate degree in psychology - I really love learning about the brain and the body.
I acknowledge that being able to live your life your way often involves healing from trauma and that this journey is highly individualised and personal. 
Living a life you love, I believe, also means being able to listen to the whispers of your body, know your truth and have the ability to allow others to live  their truth - and that this isn't as easy as it sounds! 
As part of learning to live a life you love you often need support - thats where I come in. I support people in discovering how to make body based decisions. This involves learning how to be in relationship with your, body, mind and the world around you.
Book a free discovery call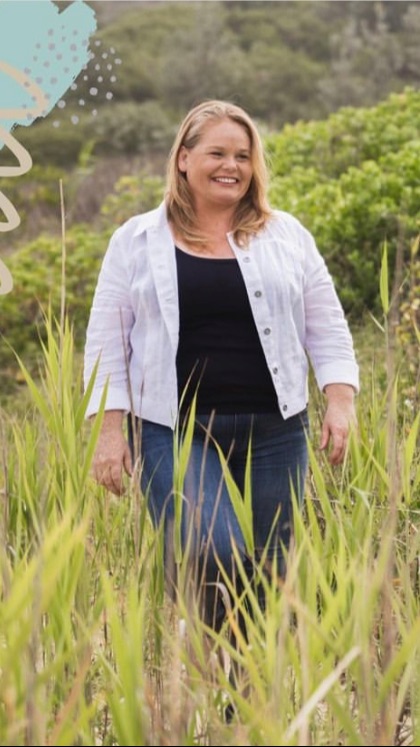 Life is to short -  to not live it your way! 
 Re -
 Connect to your
raw, real,
natural, uninhibited self!
and start living your life - your way!
View The Wild Child Philosophy
'Living your best (wildest) life is about accepting all parts of you, healing old wounds, finding forgiveness, embracing contentment & discovering the courage that lies within."
`sarah truman
learn, practice & implement
tools & strategies that will help you wholeheartedly be your true self.
LIVE
YOUR LIFE
YOUR WAY
Here is how we can work together
The Wild You Project
1:1 Signature Yoga Therapy & Somatic Coaching program to support you in living your life your way.
A goal oriented self discovery approach to overcoming hurdles, barriers & obstacles.
Reduce self sabotaging tendencies, stress, anxiety and feelings of overwhelm by befriending the body.
Work with me 1:1
BE Wild
Weekend retreats
Day retreats
Trauma sensitive yoga series
Online Mental Health Aware Yoga - The Yin Rooms
View Group Programs
"Yoga Therapy is the professional application of the principles & practices of yoga to promote health & a well-being within a therapeutic relationship that includes personalized assessment, goal setting, lifestyle management, & yoga practices for individuals or small groups." 
- The International Association of Yoga Therapist